gisèle schindler
Gisèle Schindler: «PRÄ PRÄ» – What if before were after?, installation, detail view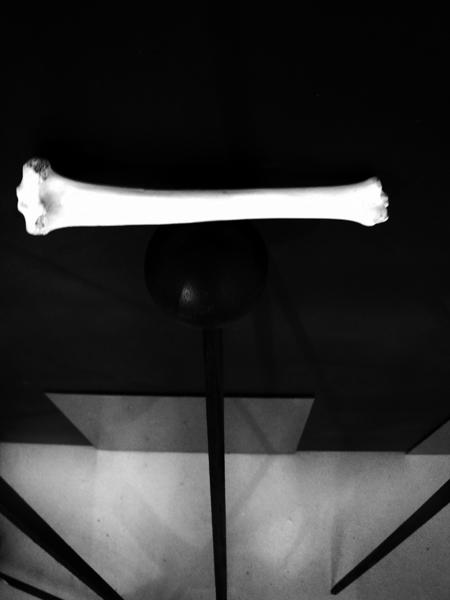 Gisèle Schindler: «PRÄ PRÄ» – What if before were after?, installation, detail view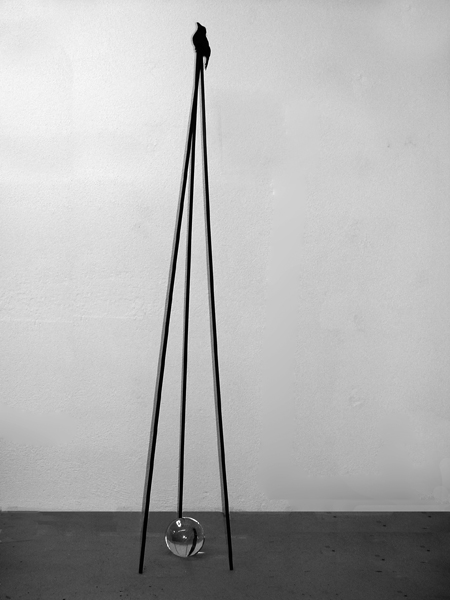 Gisèle Schindler: «PRÄ PRÄ» – What if before were after?, installation, detail view
Gisèle Schindler: «PRÄ PRÄ» – What if before were after?, installation, detail view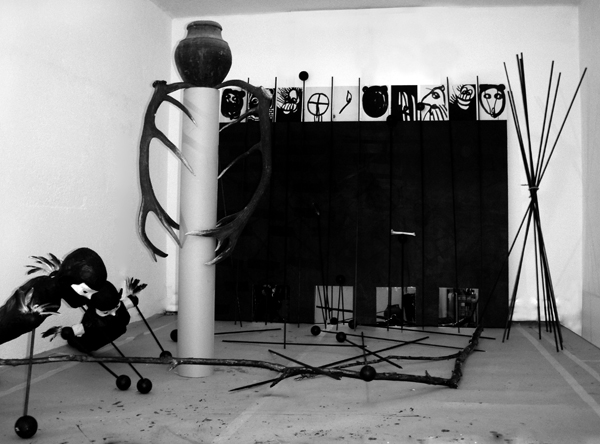 Gisèle Schindler: «PRÄ PRÄ» – What if before were after?, installation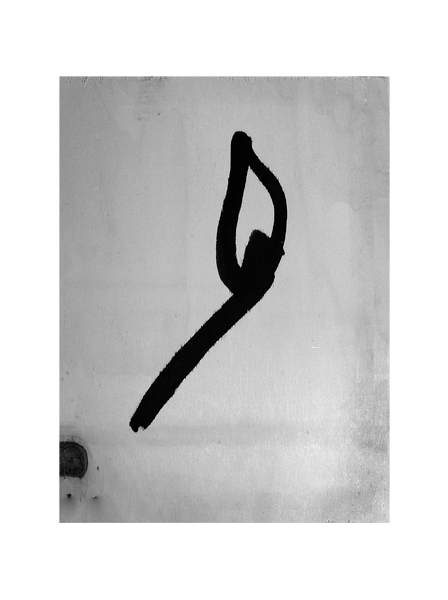 Gisèle Schindler: «PRÄ PRÄ» – What if before were after?, installation, detail view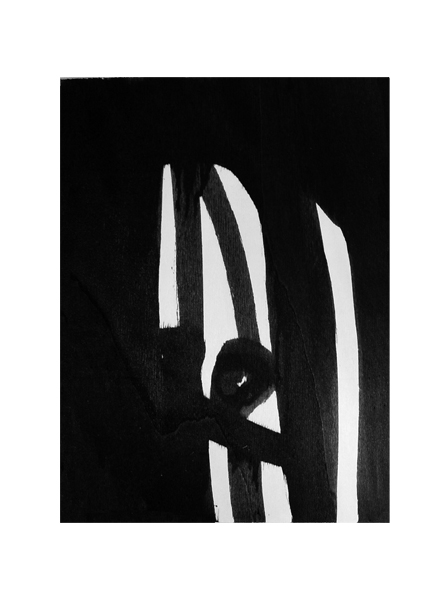 Gisèle Schindler: «PRÄ PRÄ» – What if before were after?, installation, detail view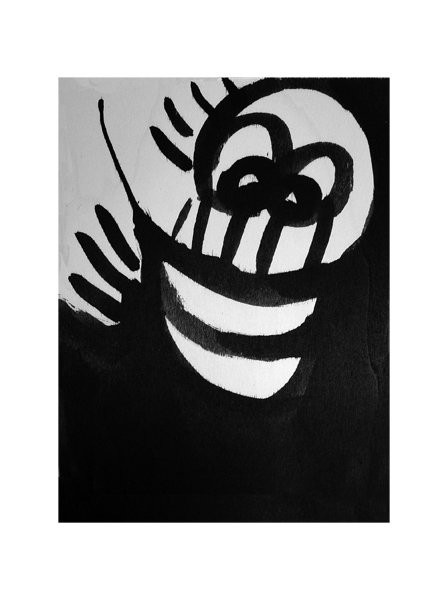 Gisèle Schindler: «PRÄ PRÄ» – What if before were after?, installation, detail view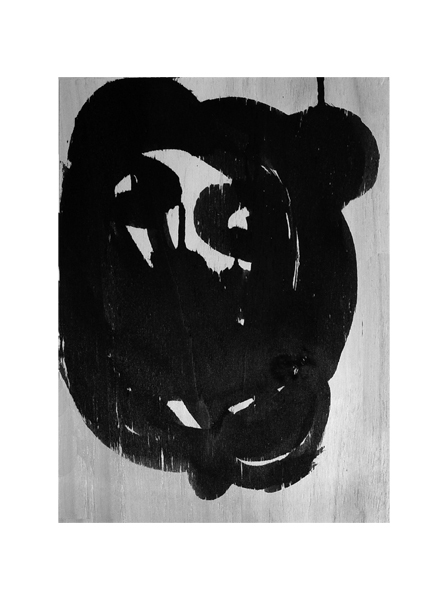 Gisèle Schindler: «PRÄ PRÄ» – What if before were after?, installation, detail view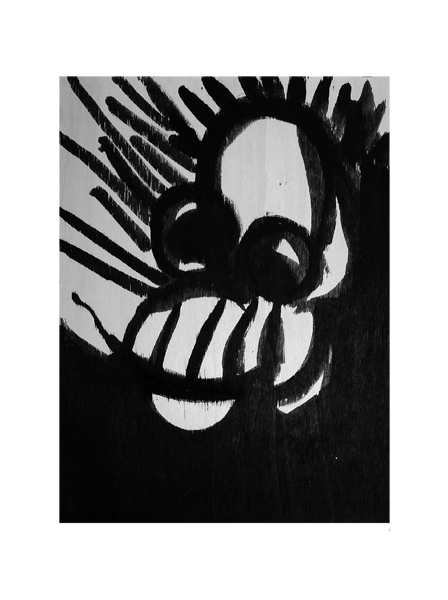 Gisèle Schindler: «PRÄ PRÄ» – What if before were after?, installation, detail view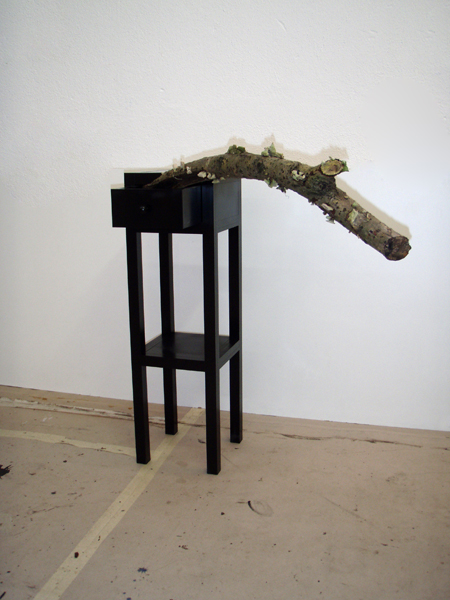 Gisèle Schindler: «PRÄ PRÄ» – What if before were after?, installation, detail view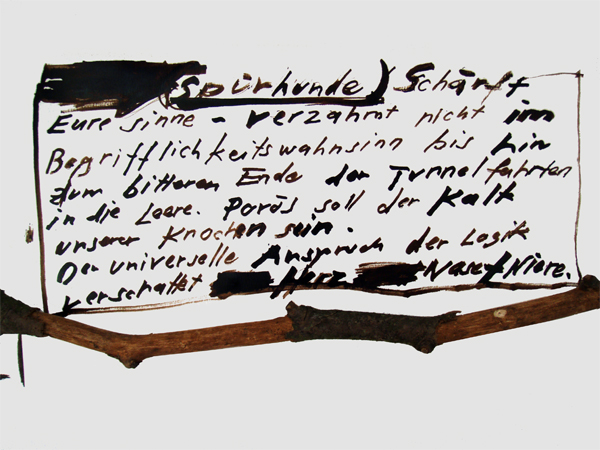 Gisèle Schindler: poem
(Scenthounds) Sharpen your senses - don't let yourself be tamed in the conceptual madness to the bitter end of the tunnel ride into emptiness. Porous be the lime in our bones. The universal claim of logic shades heart / nose / kidney.
«PRÄ PRÄ» – What if before were after?
«What if before were after?» can be understood as a parody on the so-called civilized species and at the same time as an ode to the wild or «primitive». The question arises as to the existential, as well as the perpetual search of Western culture for a scalpel for the meticulous distinction between human and animal. Well aware of our epistemological limits, there remains the call for a Copernican revolution* of the mind and of our system of concepts and values.
In the installation shown in the context of the exhibition «Ich Tier! (Du Mensch) - Du Tier! (Ich Mensch)», various techniques cog into each other and different materials are used, such as wood, mirrors, bones, antlers, clay and adhesive tape.
* «The earth revolves around its axis and thus only makes it appear as if the sky was revolving. Not the sun follows its slanted annual orbit around the earth. Rather, the earth swings around the sun with its tilted axis. The earth is but one of the planets orbiting the sun.» Copernicus
Copernicus changes neither the position of the sun nor that of the earth. The essential point of the Copernican revolution is not whether the earth or the sun sits in the center, but that I am able to change my view on it - without the earth or the sun doing something about it or being affected by it. The Copernican revolution is about me, not about the heavenly bodise. (Source, in German: http://www.hyperkommunikation.ch/lexikon/kopernikanische_wende.htm)
Gisèle Schindler
*1973 in Brig (CH), lives and works in Zurich. Studied Fine Arts at the ECAV Sierre and at Slade University School London, and Visual Communication at ZHdK Zurich. Since 1994, participation in various group exhibitions in Switzerland and abroad. «Art is to be equated to a visual philosophy. Instead of abstract concepts unavailable to me I make use of the ostensibly available visual knowledge about the world, art and myself.»