jakob lena knebl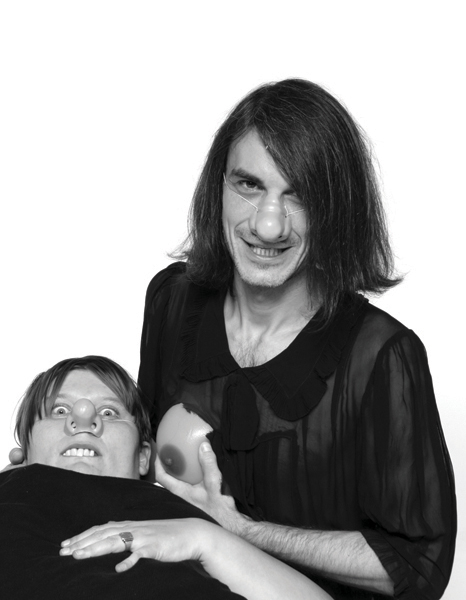 Jakob Lena Knebl, Melanie Klein/gross, 2009
Digital print, series of 5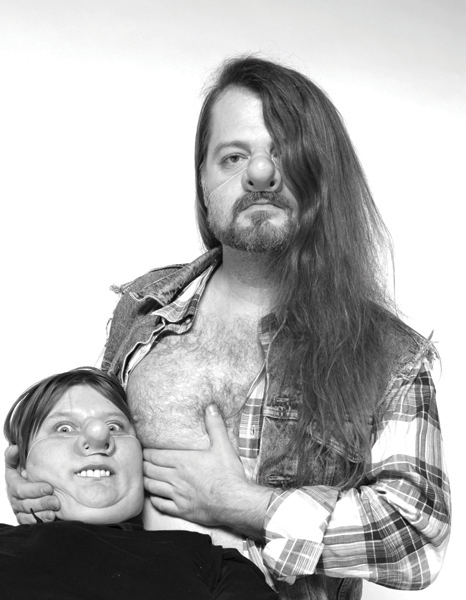 Jakob Lena Knebl, Melanie Klein/gross, 2009
Digital print, series of 5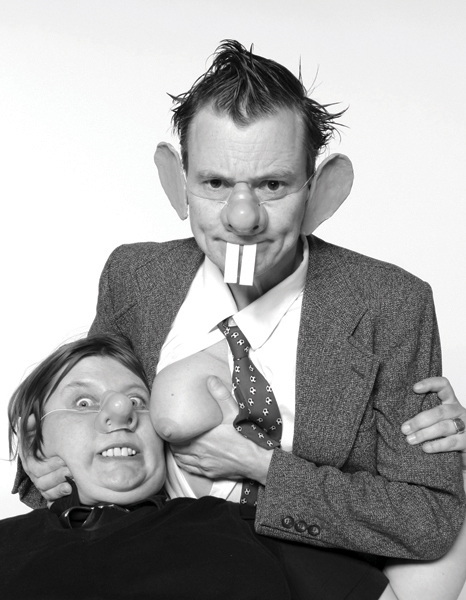 Jakob Lena Knebl, Melanie Klein/gross, 2009
Digital print, series of 5
jakob lena knebl lives and works in vienna, austria. knebl works in different media and disciplines (whilst denying disciplines).
sociopolitical contents are combined with a strong sense of humour – the artist's own history becomes topic in re/ de/ constructing identities.
much more essential than posing with exhibitions and projects is to mention that jakob lena knebl was born in 1970 / workingclass and worked 9 years as carer of elderly people before becoming an artist.